What is important about the Christ's Birthday Observance?
The Christ's Birthday Observance Offering is collected the Sunday before Christmas as a gift to the Christ Child. The money collected
touches nearly every ministry in the Church of God.

You will receive in the mail a Christ Birthday Observance letter and envelope for the offering. There will also be extra envelopes available in the church narthex on the welcome table or you can ask an usher for one. Our church goal for the Christ Birthday 2021 Offering is $2,000.00.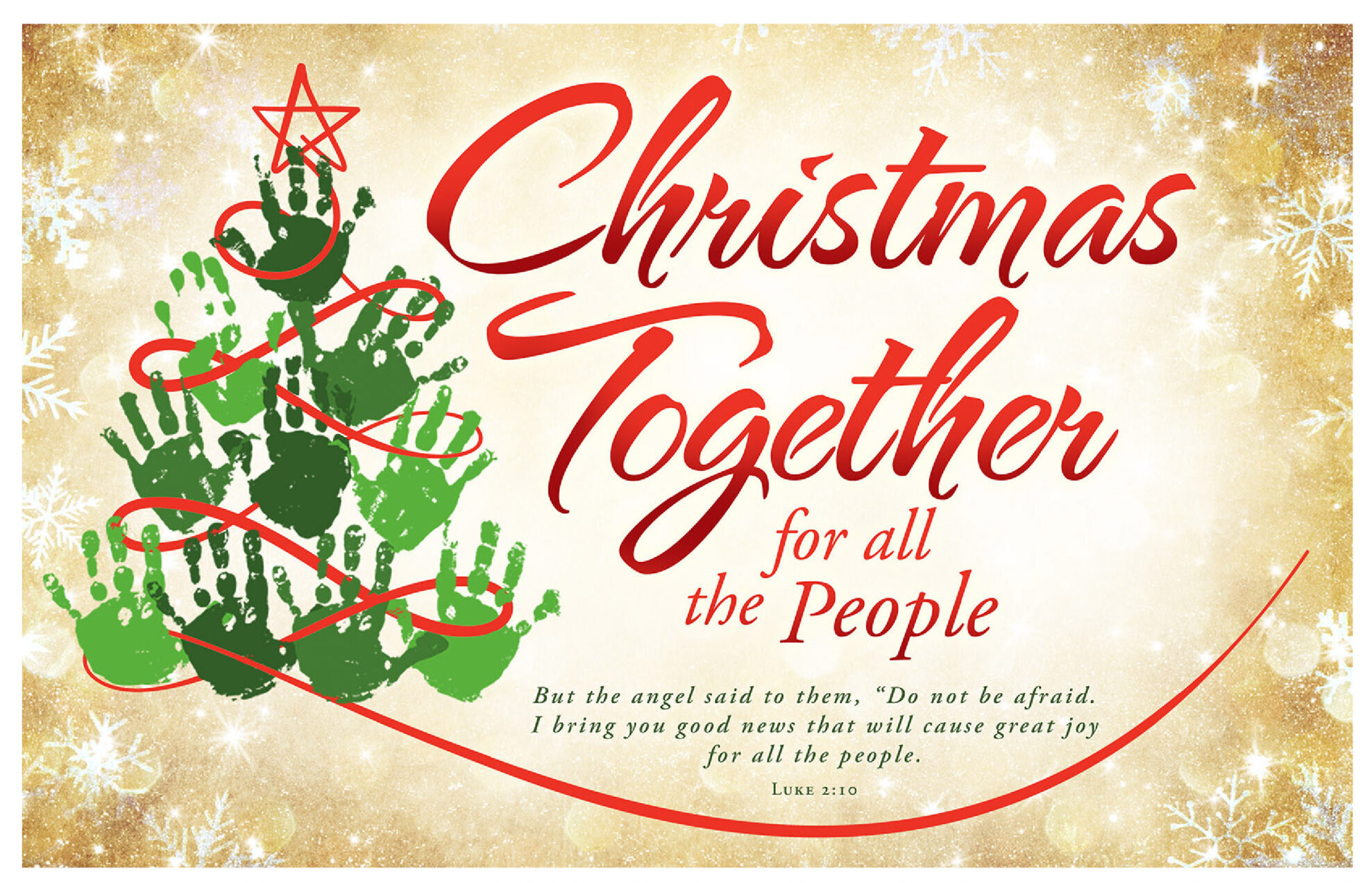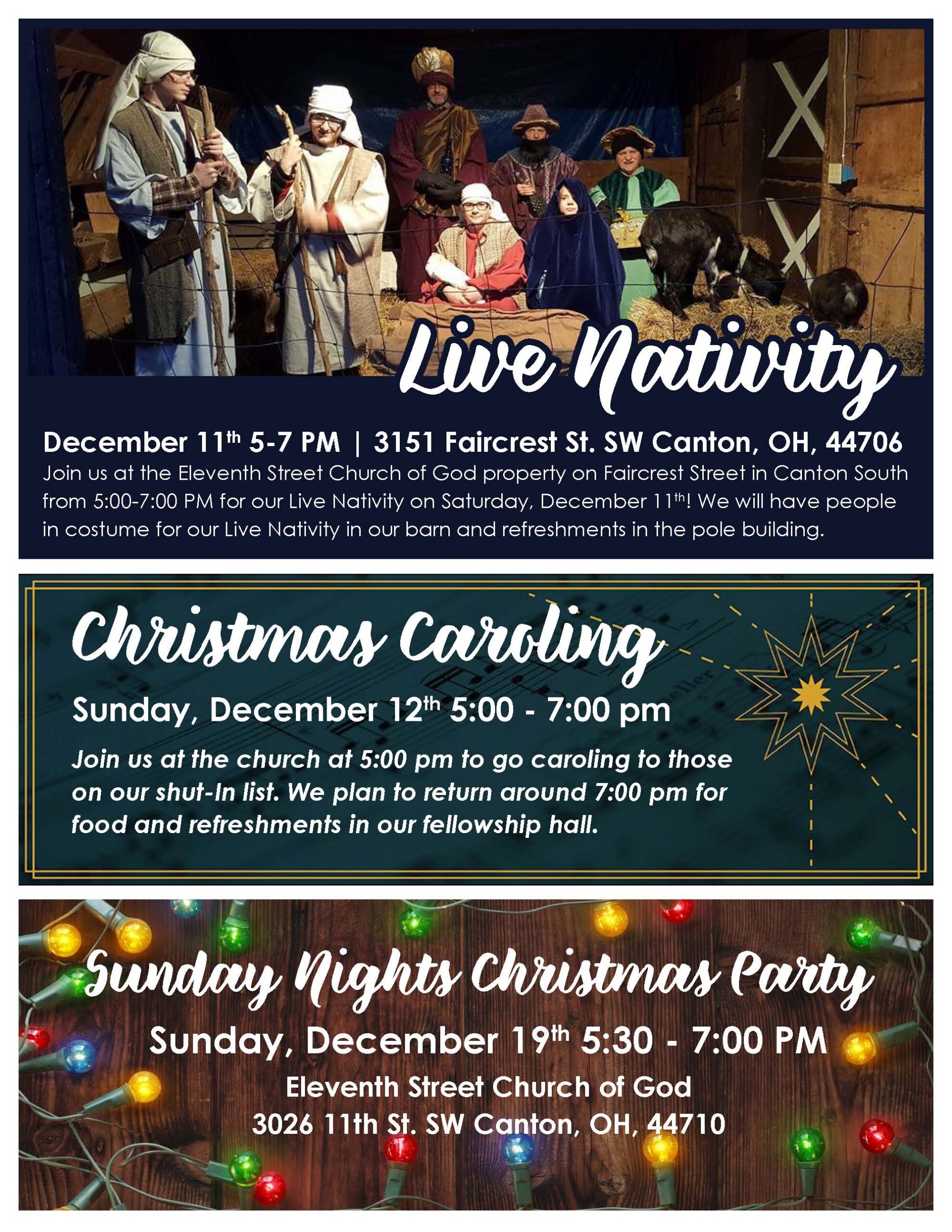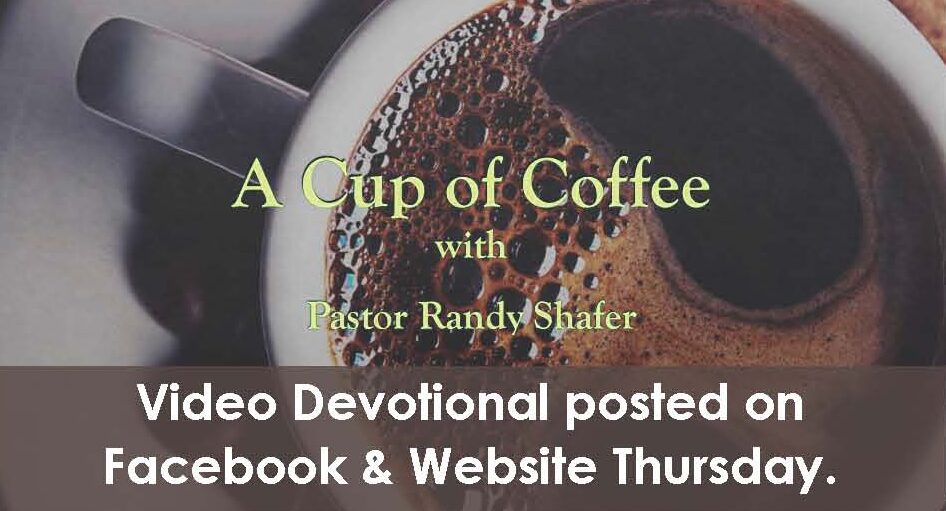 Eleventh Street Church of God Online Worship Services
Join us for Worship at the Eleventh Street Church of God Sunday mornings at 10:30 am. We will be having in person, parking lot & Facebook Live Worship!

Worship Services are also available to watch on our website
cantonchog.org
Website: cantonchog.org/media/
Facebook: facebook.com/Eleventh-Street-Church-of-God-258326980916971/
Join Flocknote to receive email and text updates from the Eleventh Street Church of God!
Text JoinCOG to 84576
Or Contact Jessica or Pastor Randy Shafer to have your information added.
randyshafer@sbcglobal.net