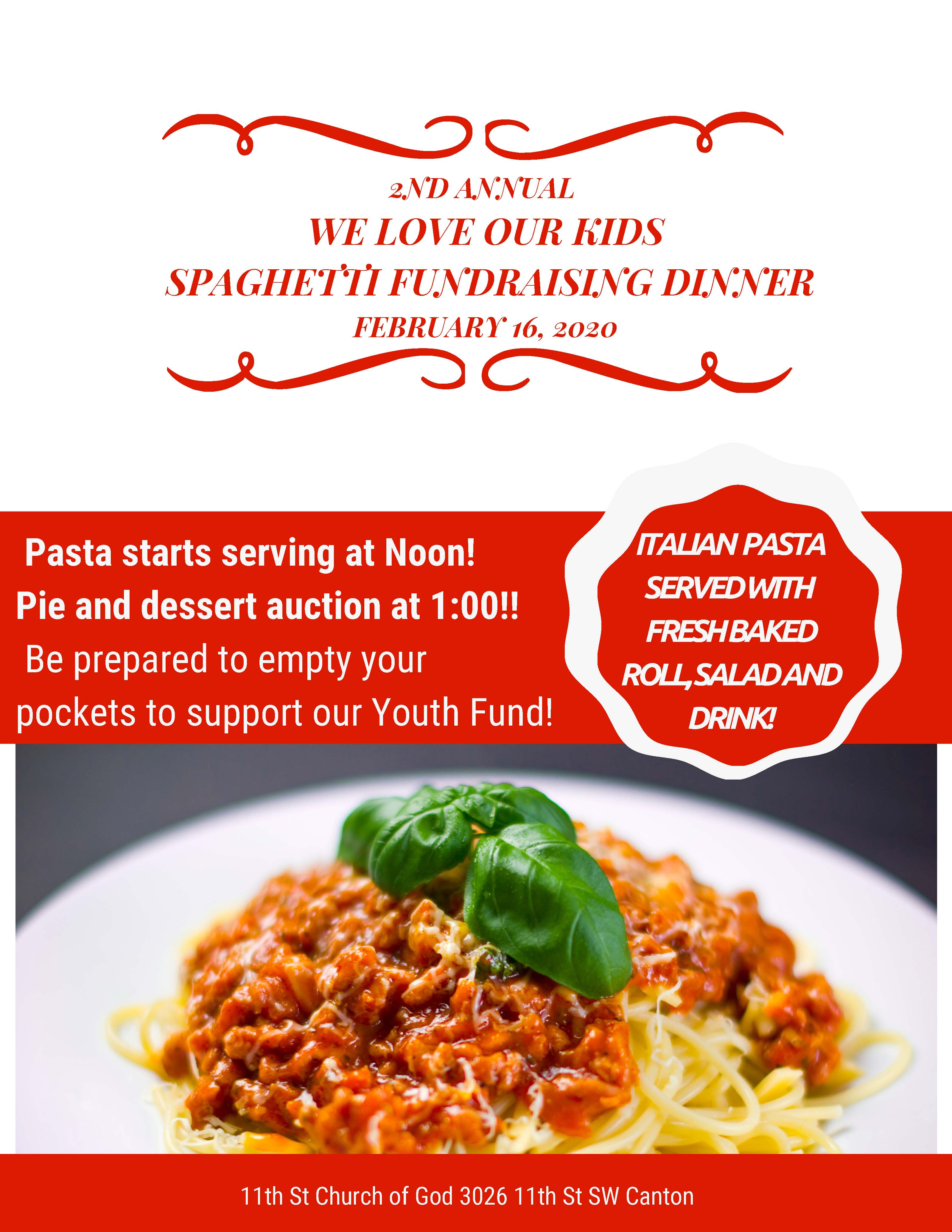 February CWC Meeting
February 3rd at 1:30 pm at the church. We will be making favors for the Canton Christian Home. All women are welcome!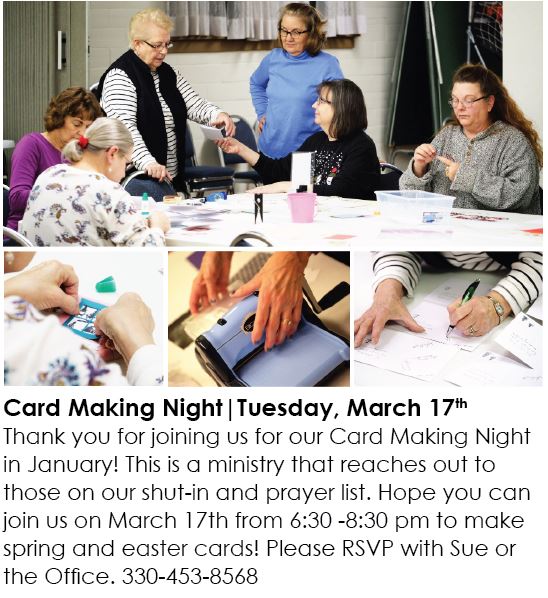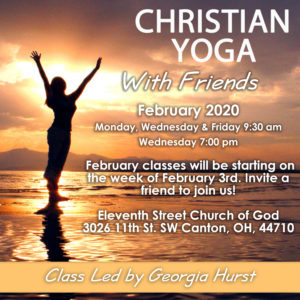 Baby Bottle Boomerang: Please turn in your filled baby bottles to the church office by Sunday, Feb.2nd.
Christ Birthday Offering Totals: $1,067.20 Thank you to everyone for your generous and faithful gifts towards our Christ Birthday Offering!
Welcome new Church Elders: Ron Dalrymple, Phyllis Dye, Mark Hurst, Mike Kessler and Gary Shafer