It's Friday, but Sunday's Coming!
5 The women were terrified and bowed with their faces to the ground. Then the men asked, "Why are you looking among the dead for someone who is alive? 6 He isn't here! He is risen from the dead! Remember what he told you back in Galilee, 7 that the Son of Man must be betrayed into the hands of sinful men and be crucified, and that he would rise again on the third day."
Luke 24:5-8
This has almost overnight become one of the more difficult times in recent history for our nation. Some of you have already had a very difficult year, and if you're honest, have felt defeated, alone or abandoned. And now anxiety and fear have been added to your plate. You may have even cried out and said, "God, Where are you!" Sometimes the silence of God is deafening. Perhaps you have struggled with a persistent sin that despite your continued efforts has gotten the best of you. The Bible frequently reminds us that the battle is not over and that by the power of Christ we will be victorious. I encourage you to not give up. Seek God with all your heart, continue to read your Bible, or read it earnestly for the very first time. Continue to pray, continue to worship…don't give up! Peter writes, So humble yourselves under the mighty power of God, and at the right time he will lift you up in honor. (1 Peter 5:6) Tony Campolo tells the story about a message his preaching mentor delivered entitled, "It's Friday, but Sunday's coming."
The original sermon went something like this…
"It's Friday. Jesus has been arrested in the garden where he is praying. But Sunday's coming. "It's Friday. The disciples have all abandoned their master. Peter denies that he knows the Lord. But Sunday's coming. "It's Friday. Jesus is beaten, mocked and ridiculed by the Roman soldiers. But Sunday's coming." And on it goes: "It's Friday. Jesus is in the tomb. Heaven is silent. Satan is laughing because he thinks he's won. But Sunday's coming." For some of you, it's been Friday for a long time. You've taken some hits. You've lost some battles. You've failed, and then failed again. Remember, though, it's only Friday…Sunday's coming 3 All praise to God, the Father of our Lord Jesus Christ. It is by his great mercy that we have been born again, because God raised Jesus Christ from the dead… 6 So be truly glad. There is wonderful joy ahead, even though you have to endure many trials for a little while. 1 Peter 1:3; 6
It may be Friday today; it may have felt like Friday forever – but Sunday's coming.
We are standing together as we journey through this coronavirus crisis. But I believe one day we will look back on this time and say, "Surely God was with us!" Something to think about,
Pastor Shafer
Sunday Morning Online Worship Service
Join the Eleventh Street Church of God Sunday mornings for our online Wroship Sevice! Videos will be posted every week on the church Facebook & website under the media tab.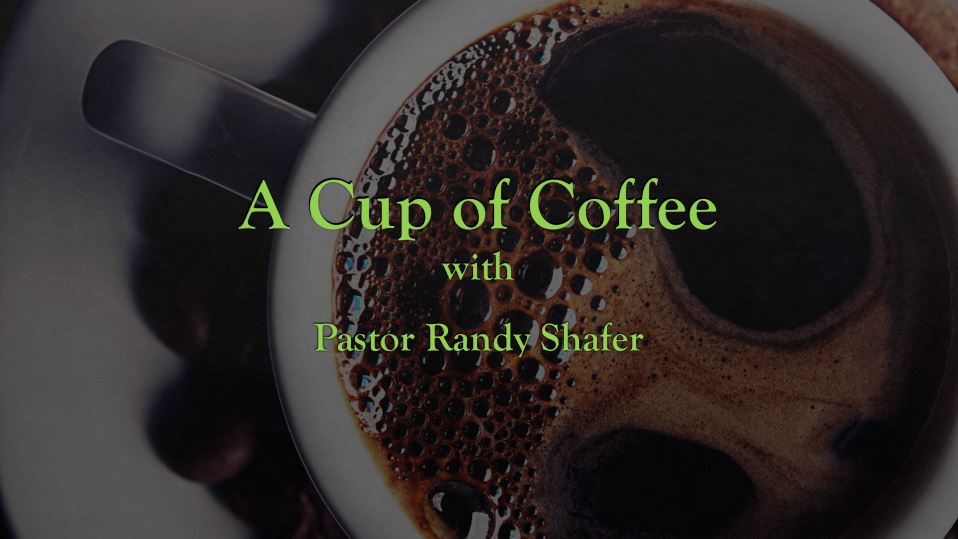 Join us for "A Cup of Coffee with Pastor Randy Shafer" on Tuesdays! We will post a new video on the church Facebook page and on the church website devotional tab every week.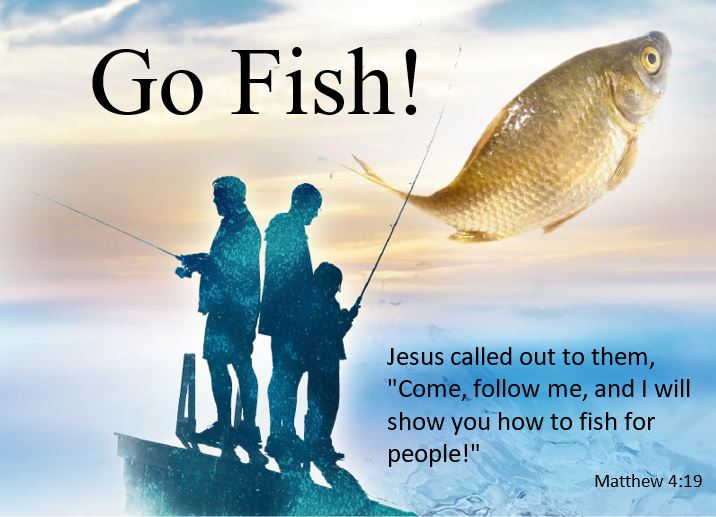 Adult Bible Study
Wednesday Zoom Meeting at 11:00 am
Meeting ID: 444 700 490
Password: 546299
"Prayer Makes a Difference"
Zoom Prayer Meeting on Fridays at Noon.