North East Ohio Campmeeting July 21st – July 26th
NEO Retreat Center | 16278 Shilling Rd. Berlin Center, Oh 44401

It's time to start planning to go to Camp! Why go to camp? A deep need for personal revival, to be filled with the Holy Spirit and to receive a boldness to be the Christ-follower He has called us to be.
Children's Program (Pre-school/Elementary) Monday-Friday from 9:15-11:45am with special activities on Monday, Wednesday and Thursday from 1:30-2:30pm. Friday there is a special musical program at 6:30pm.
Youth Activities (6th-12th) Monday-Thursday from 9:30-11:30am and 1:30-3:30pm with special activities from 9:00-11:00pm. Friday you will go Target Outfitters!
Adults – Daily conference from 10:00-11:00am in the Tabernacle.
Afternoon Discussion Groups – M, W, F – 2:00-3:00pm Various campsites
Missions Conference Center Activities
Missions Service Project – 11:00-11:45am
Discussion Group – M, W, F – 2:00-3:00pm
Evening Services: Sunday at 6:00pm; Monday-Friday 7:00pm
with Rev. Dr. Gilbert Davila. Worship leader is Cindy Magsig.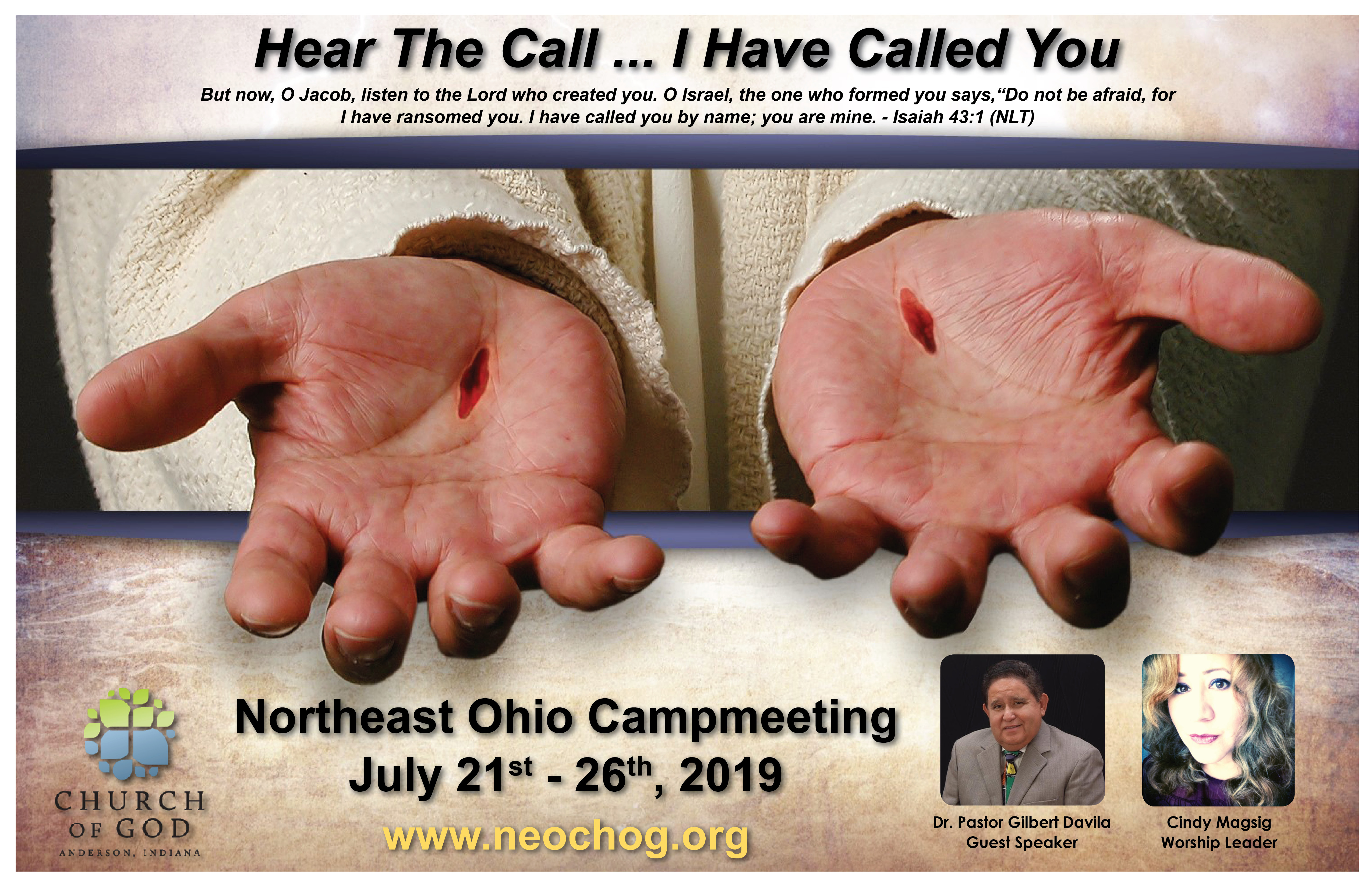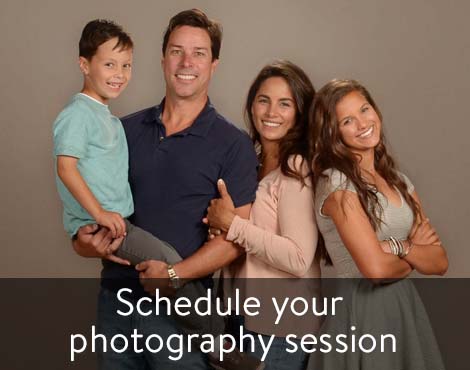 Our Church Photography Dates:Tuesday, August 13, 2019
Hours: 2:00 – 9:00 pm
More dates will be added as needed. Schedule your appointment on Sunday morning or follow this link.
https://booknow-lifetouch.appointment-plus.com/yrbdplrv/
Please Schedule your appointment by August 5th
There is no sitting fee. Just for participating, you will receive a complimentary 8×10 portrait as well as a copy of the church directory. There is an opportunity to purchase additional pictures, but no obligation. Each family will be provided with a $10 coupon. Seniors (60+), military and first responders will also receive a 20% discount on portrait orders.
HELP US MAKE THIS DIRECTORY COMPLETE!
IT WON'T BE THE SAME WITHOUT YOU!
We want to make this a complete representation of our church family – PLEASE be a part of it!