Father's Day Project 2019
Dear Men of the Eleventh Street Church of God,
Our Father's Day project for 2019 is the SAM Center (Serving Area Military) located in Massillon Ohio.
This much needed organization serves military veterans in our community with housing, groceries, cleaning supplies, new clothing, toys at Christmas and in various other helpful and needed ways. Last year approximately 4,000 toys for children of veterans were provided at Christmas.
Food items requested are: peanut butter, jelly, coffee, pasta sauce, soups, canned chicken and tuna, side dishes in pouches, condiments, stews, seasonings. If you prefer, use the envelope on the welcome table for a monetary donation.
The Worship/ Events committee is thankful for your generous support of the projects we present each year. As Pastor Randy reminds us "It's Not About Us".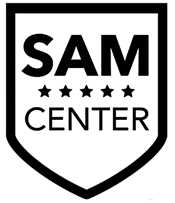 We believe that no veteran or active service member should be in need. Our military has volunteered to protect our nation and our way of life even at the risk of their own life and asks little to nothing in return. It is our responsibility as a thankful nation to make sure we assist these Heroes in any way we can.
"A nation that does not honor its heroes will not long endure."
Check out some of our events and activities in the month of June!
For more look at our events page. *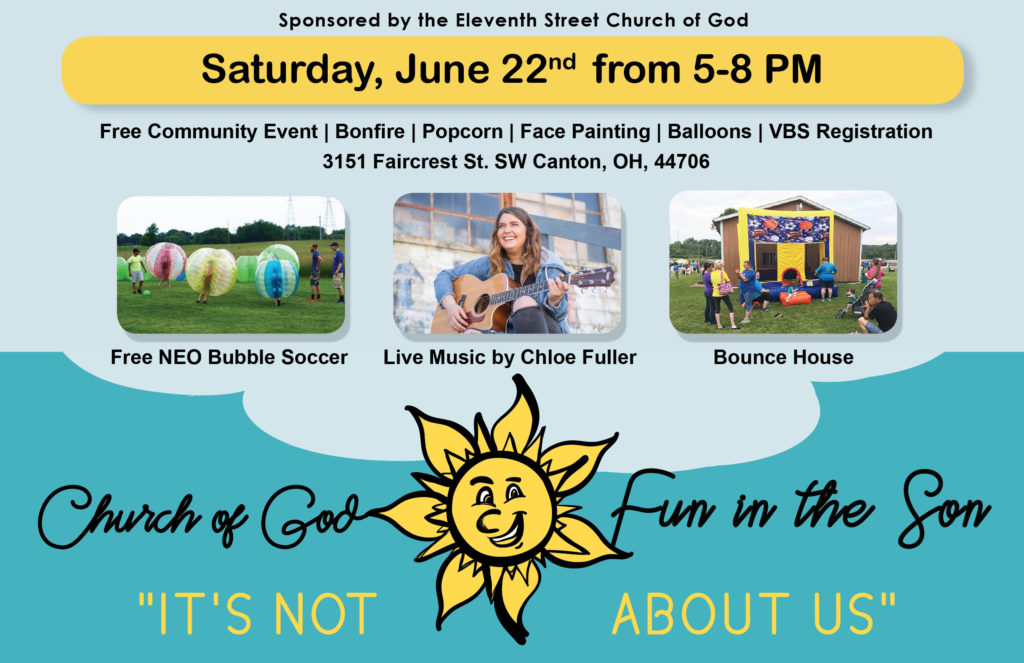 Cookbooks are here!
We have cookbooks in the office! You can purchase them during the church office hours Monday-Friday 8am – noon. you can also contact Laura Osborne or purchase yours Sunday morning before or after the service. Money from the cookbooks will go towards our children and youth program at the church.