Kids Club (Grades K-6)
We would like to invite all Children to the Eleventh Street Church of God for Kids Club. Our Children's program will be on Sunday evenings from 5:30 – 7 PM for Grades K-6. If it is your Childs first night we would like parents to come with them to fill out registration.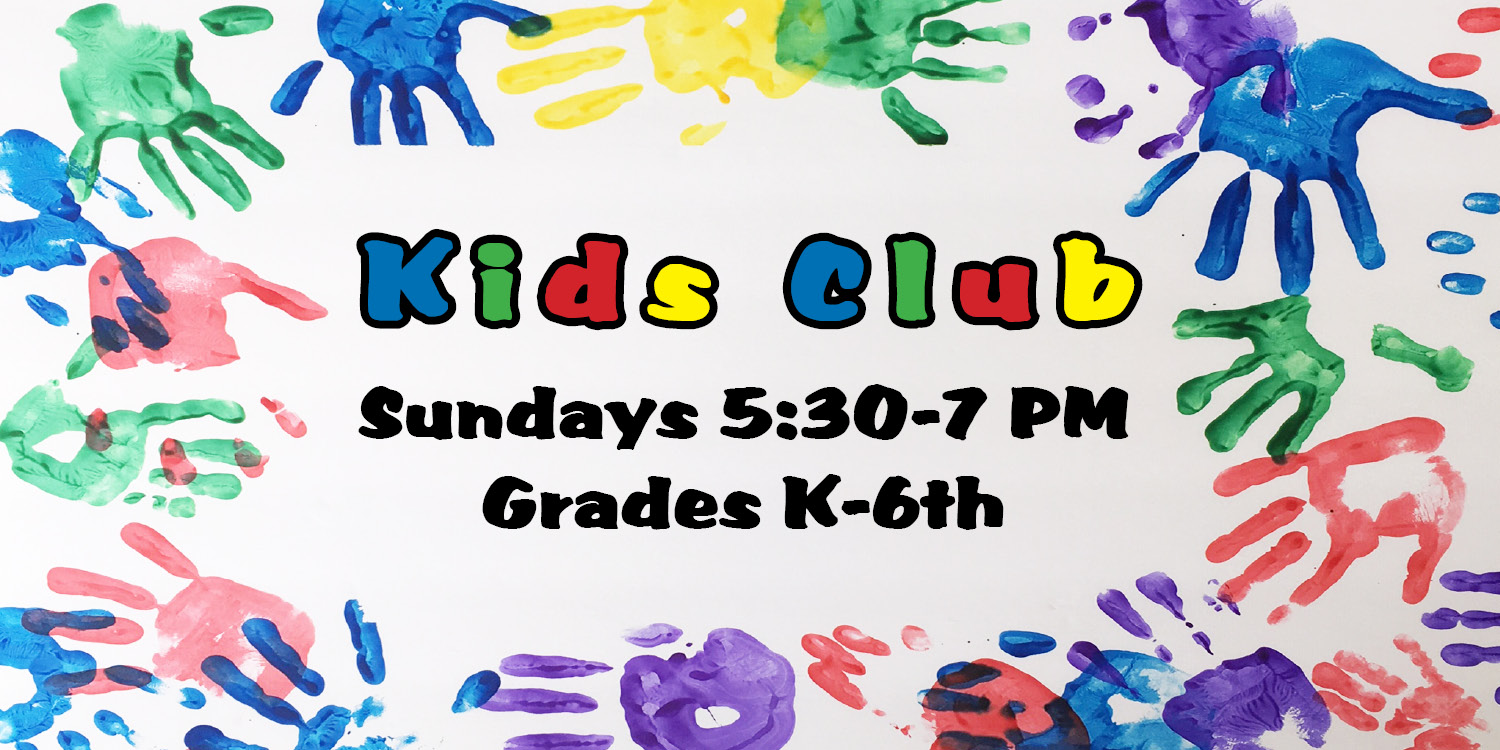 Vacation Bible School
Backpack Give Away & Parking lot Cookouts
Every August it's our churches goal to pack and give away around 500 backpack to kids from our community who are in need.
Join us for our Backpack giveaway this year on Sunday, August 2nd, 2020 at 5:00pm!

Children Sunday School
Every Sunday
9:30 a.m