Welcome to the Eleventh Street Church of God Pastor Louise and husband Steve Worsham. Pastor Louise Worsham will be starting on November 6th, 2022, as our Interim Pastor as we continue our search for our new Senior Pastor.
Pastor Louise will be in the church office on Thursdays from 9:00 am- 1:00 pm. You can also contact her throughout the week by phone (330) 447-4475
or e-mail pastorlouisew@frontier.com
We look forward to working with you during this exciting time of transition for our church.
"Steve and I are very excited to minister with the Eleventh Street COG! I have been encouraged and impressed with my interactions to this point with everyone I've met, and look forward to getting to know my brothers and sisters much more. Please be in prayer, as I am, that our time together will be fruitful and a time that glorifies God as we honor your past and celebrate your future.
Blessings, Pastor Louise"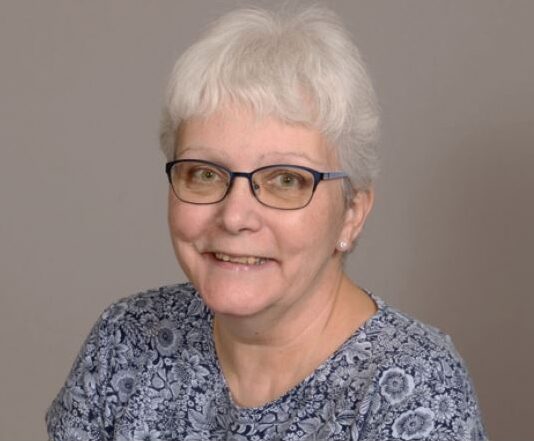 Jessica Hunt
Office Secretary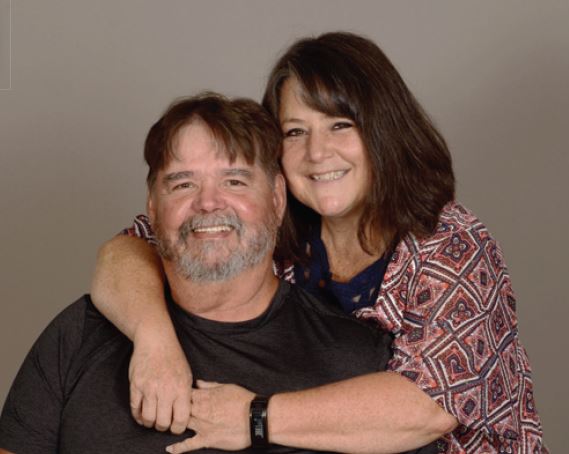 Laura Osborne
Youth & Children Program Leader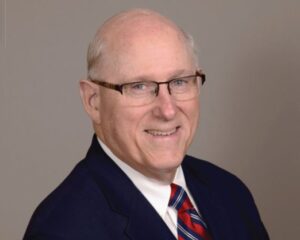 Dave Bridenstine
Choir Director