Church of God Ministries
Jesus is the subject. Jesus came to change the world. As followers of Christ, we, too, are called to change the world by demonstrating the love of Christ.

Ohio Ministries of the Church of God
Ohio Ministries is the centralized coordinating ministry serving Church of God congregations throughout Ohio. Together with local pastors and laypersons, we provide a range of services, as well as specific guidance and other expertise that help our churches continue to grow and thrive.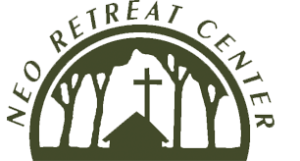 NEO Ohio Church of God Retreat Center
The NEO Retreat Center began in 1961 as a meeting place for the Church of God (Anderson) to have its annual Camp Meeting in Northeast Ohio. Over the years, the facilities have expanded into 173 acres with many facilities, amenities, and recreational opportunities. This beautiful retreat center is easily accessible from I-76 (click here for map), yet remote enough to give you a true feeling of getting away from it all. Our facilities are available to church groups, schools, service organizations, and para-church organizations for meetings, banquets, luncheons, even overnight retreats. The NEO Retreat Center is also the perfect place for your family reunion or wedding.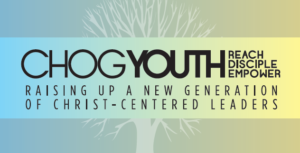 Church of God Youth Ministries
Our Vision
To be a catalyst in raising up a new generation of Christ-centered disciples.
"
And in Him you too are being built together to become a dwelling in which God lives by his Spirit" – Ephesians 2:22 (NIV)
Our Core Values
We value Students: Students are chosen by God to make an extreme difference in their world and are essential to the health of the church.
We value Youth Workers: Youth workers are crucial in passing the faith on to the next generation.
We value Spiritual Growth: Spiritual growth is an intentional, lifelong process.
We value Prayer: Prayer is essential to unleashing God's power.
We value the Church: It is the vehicle God ordained to change the world.

Children of Promise
Children of Promise International® is an inter-denominational Christian 501(c)(3) non-profit mission organization dedicated to:
Providing physical and spiritual care for orphans and destitute children through Christ-centered orphan homes. Providing for needy children through feeding and nutrition programs, free schools, and higher education opportunities, and family assistance.