Eleventh Street Church of God
Capital Fund Campaign
December 2021- November 2024


So far we have received pledges for $145,120.00




Our Goal for this Campaign is $ 225,000.00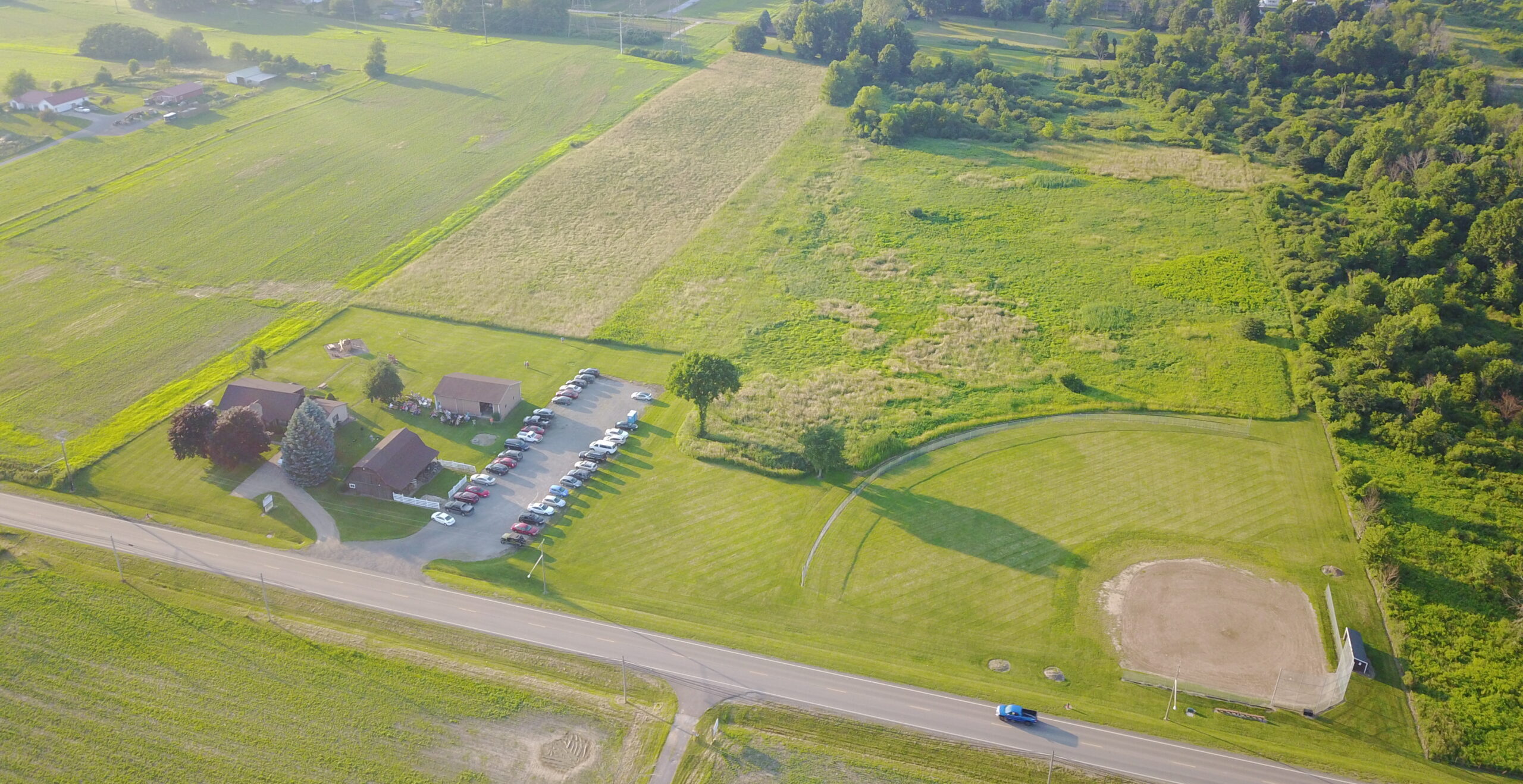 Vision of the Eleventh Street Church of God
Our vision is to become a congregation of a loving, caring, praying, growing Body of Christ, empowered by the Holy Spirit, able to teach the Word of God, so tha

t children, youth, and adults, may respond to it's teachings, become equipped to minister God's grace in it's various forms, in order to meet physical, emotional, spiritual, and timely social needs of people in this world.
Our Future at Faircrest
The Eleventh Street Church of God/Faircrest Church of God is a community of faith with a rich heritage and a promising future. We are striving to "Pursue the Possibilities" of what God will do through a family of believers committed to Him. Our vision includes relocation to our beautiful 23-acre property at 3151 Faircrest Street in Canton. Our vision includes multiple ministries that will allow us to link with the community and provide helpful and needed services. (i.e. 10,000 sq. foot handicapped playground, softball field, soccer field, amphitheater and picnic facilities).