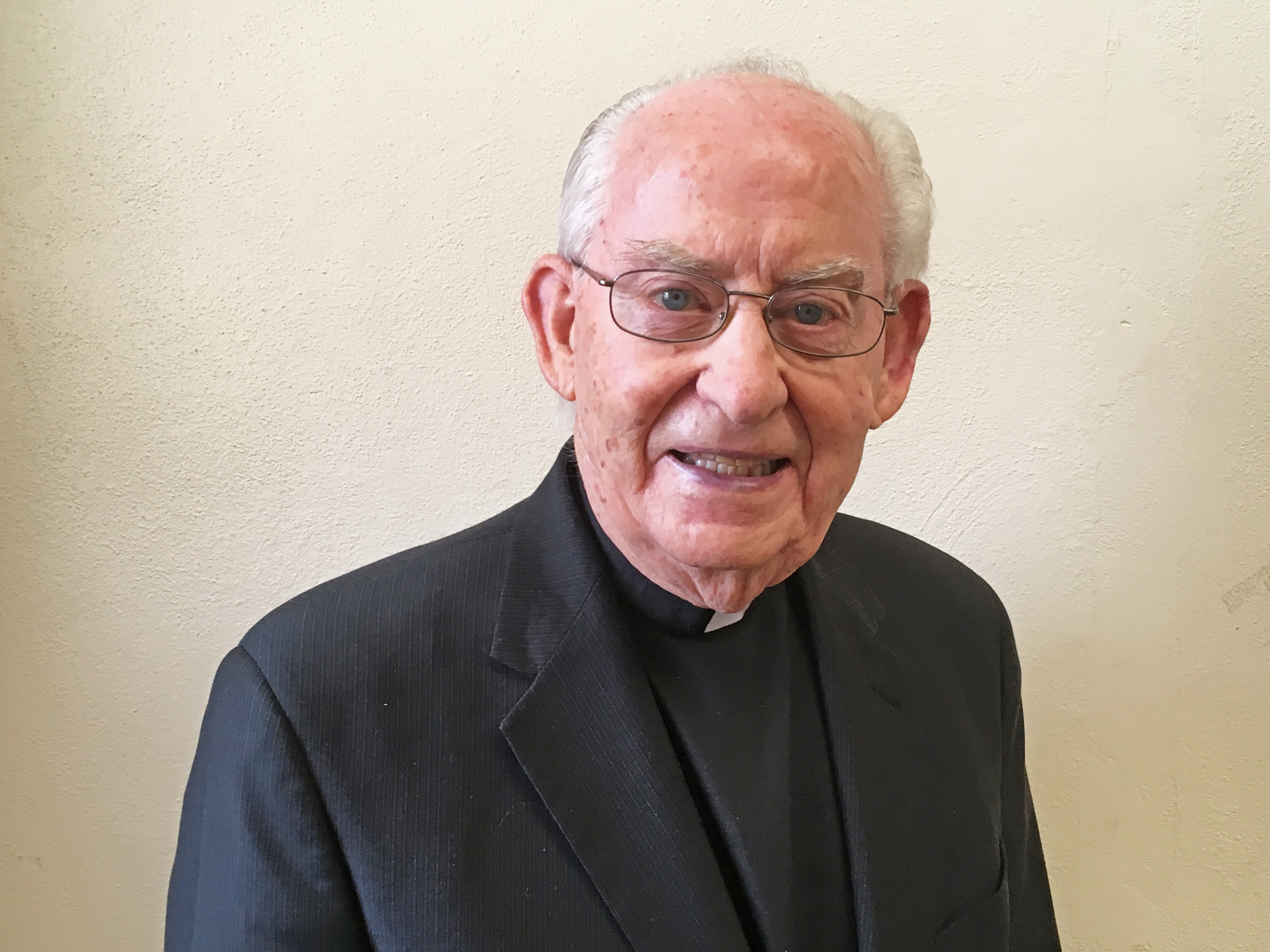 Our special guest for our Faith Promise Weekend
is
Dr. Don Bartow, founding Pastor and Director
of the
Total Living Center. The ministry of the
Total
Living
Center is Serving and Healing in Jesus'
Name. Jesus is
concerned about the total person,
both now and for
eternity. And the TLC is too
that's
the heart of the Total
Living Center. Whether
it's
providing a bag of free groceries,
praying with
a sick
person, or providing another service the
Total Living
Center is here to show the love of
Jesus in
tangible
and
meaningful ways to our
neighbors in the

Our Annual Faith Promise Mission's Weekend
May 4 & 5, 2019
Saturday:

5:00 P.M. Carry-in Dinner in the Church Fellowship Hall.

• Each family is asked to bring table service, one main dish, and
a side dish or dessert to share.
• Dr. Bartow will share about Total Living Center, ministry to the

Underprivileged community.

Sunday:

9:00 A.M. Continental Breakfast

9:30 A.M. Combined Adult and Youth Sunday School
10:30 A.M. Morning Worship
• Dr. Don Bartow will be sharing

• Receiving of Faith Promise commitments

You will be receiving in the mail a letter with a Faith Promise Commitment Card.
Faith Promise Commitment cards will also be available on the welcome table.


Like us on Facebook to see our many upcoming Activities!
Eleventh Street Church of God