Chosen Youth Group (Grades 7-12)
Hey you! Yes you!
Lets go have fun, eat food, & hang out

Sundays at the Eleventh Street Church of God from 6-7pm!!!
Every week you will get a ticket to put into the drawing for cool prizes like free admit to sky zone, movies, bowling, laser tag….the list goes on!! Bring a friend and get a BONUS TICKET!!!
Chosen will be taking a break for the summer and will start back up in the Fall of 2019!
Join us for Sunday School starting at 9:30 AM

Our new Youth Room Renovations for 2012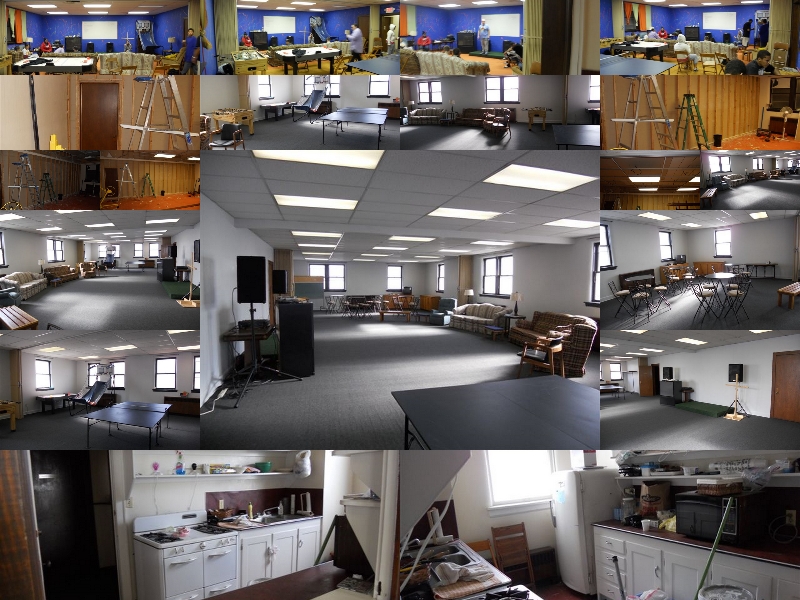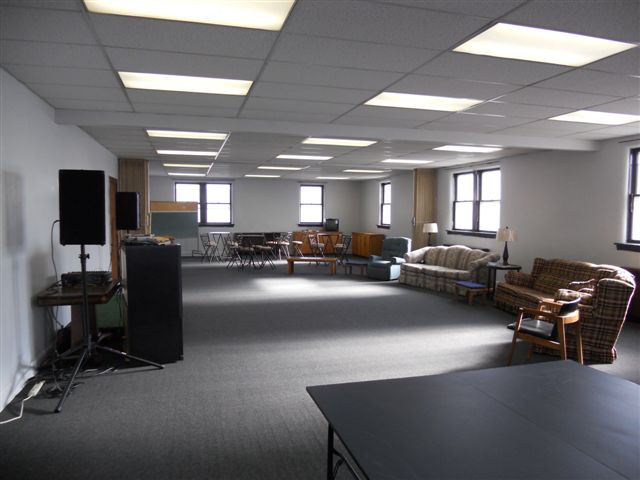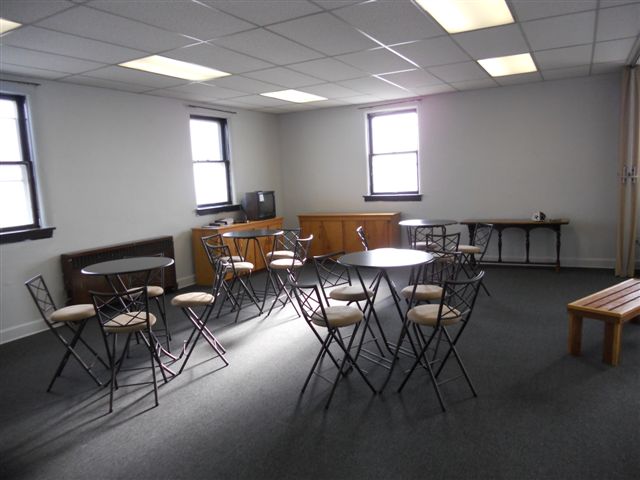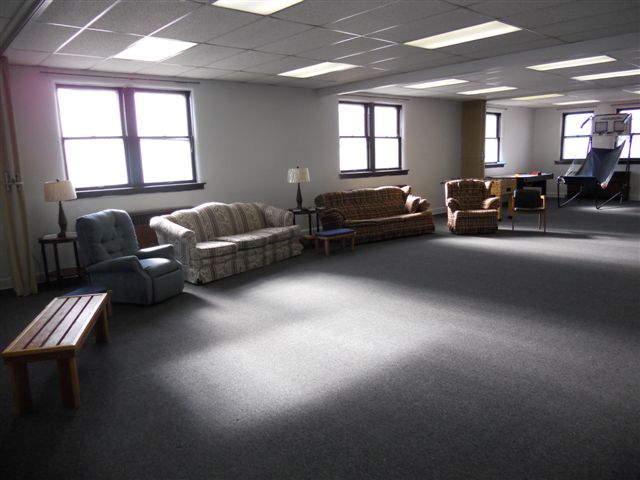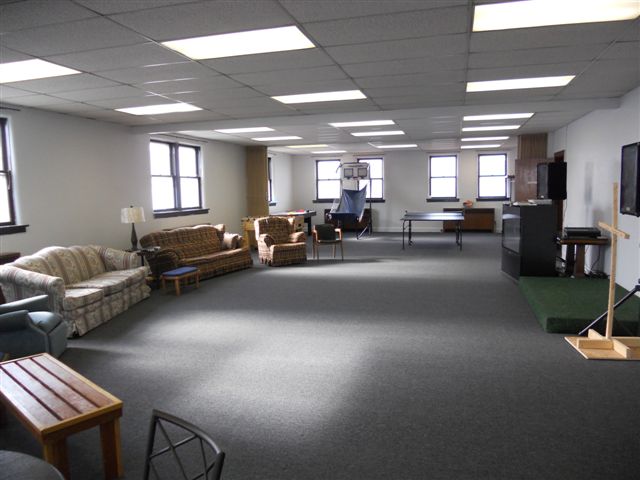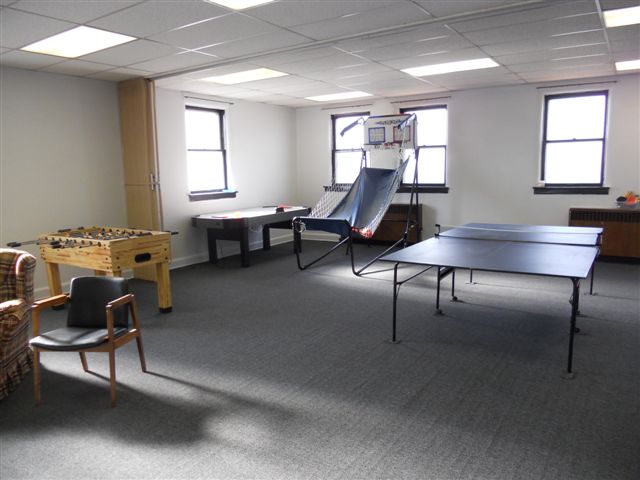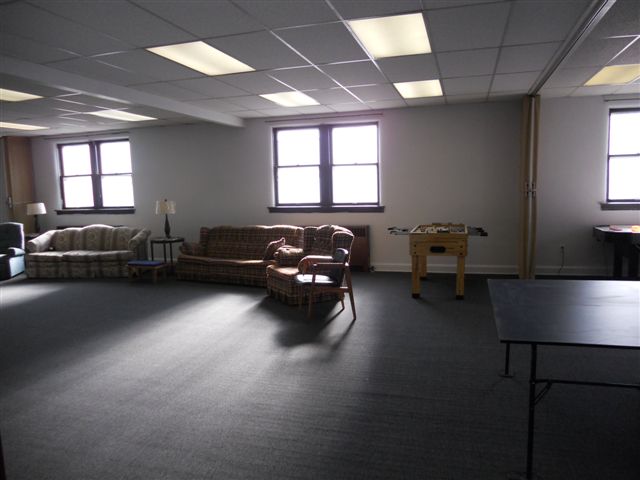 Our student ministries is for students 7th – 12th Grade.