Wednesday Night Student Ministries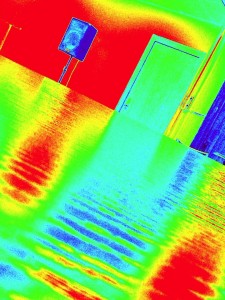 "Therefore, if anyone is in Christ, he is a new creation; the old has gone, the new has come!" (2 Corinthians 5:17 NIV)
The theme for our youth group is to change the world, and we can change the world because Christ has changed us. In all that we do, we are called to lead by example, love others, and worship God. We feel that by teaching this, our students can grow into Christ-centered individuals. That is our goal at Eleventh Street. We would love for students in our community to join us for food, fun, and fellowship every Wednesday night as we teach how to be a force for change in our schools!
Youth group is held every Wednesday at 7pm on the third floor of the Eleventh Street Church of God. Come and be transformed!
Our new Youth Room Renovations for 2012
Our student ministries is for students 7th – 12th Grade.