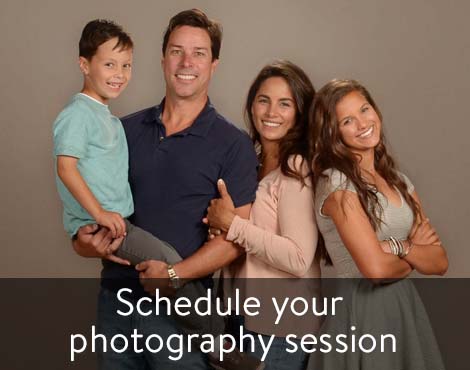 Our Church Photography Dates:
Monday, August 12 & Tuesday, August 13, 2019
Hours: 2:00 – 9:00

pm
Schedule your appointment on Sunday morning or follow this link.
https://booknow-lifetouch.appointment-plus.com/yrbdplrv/
Please Schedule your appointment by August 5th
There is no sitting fee. Just for participating, you will receive a complimentary 8×10 portrait as well as a copy of the church directory. There is an opportunity to purchase additional pictures, but no obligation. Each family will be provided with a $10 coupon. Seniors (60+), military and first responders will also receive a 20% discount on portrait orders.
HELP US MAKE THIS DIRECTORY COMPLETE!
IT WON'T BE THE SAME WITHOUT YOU!
We want to make this a complete representation of our church family – PLEASE be a part of it!
Church Annual Garage Sale
August 22nd, 23rd, and 24th from 9-5 PM
3151 Faircrest SW Canton, OH, 44706 Donations accepted July 9th – 18th and
July 30th – August 9th.
Contact Jackie Burlingame for drop off time and if you would like to help. 330-458-2801

C