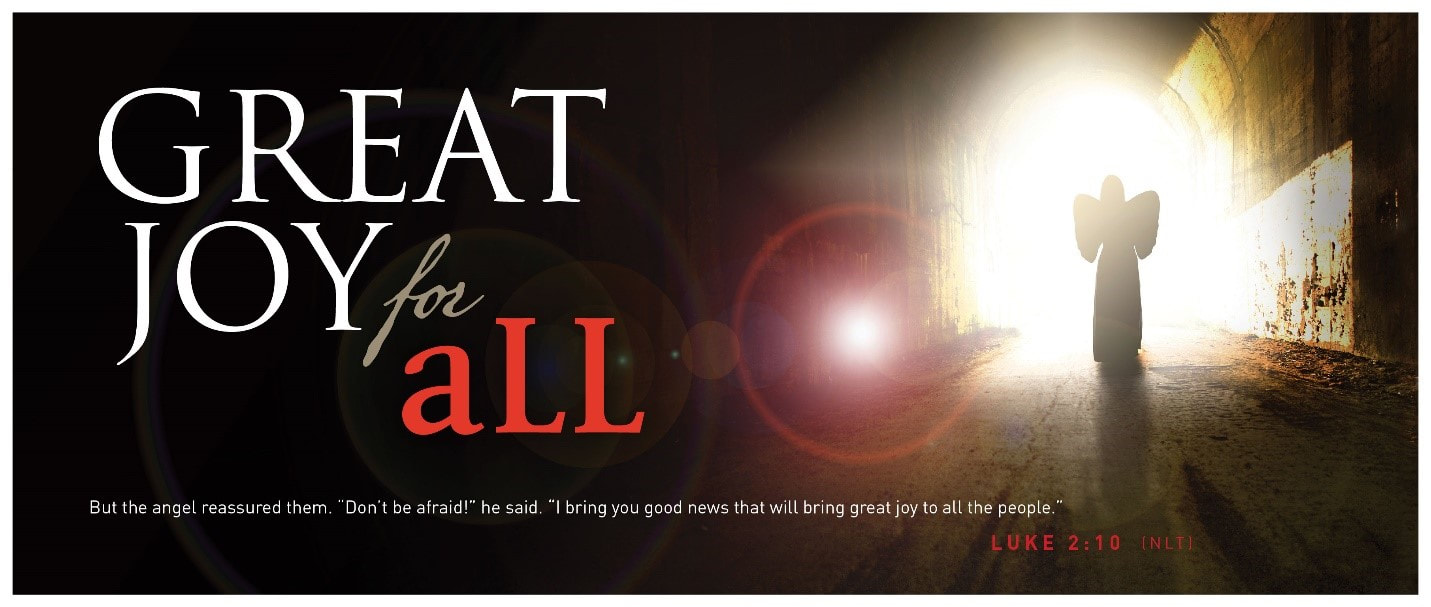 What is important about the Christ's Birthday Observance?
Project Prayer States and countries with a Church of God presence are assigned a specific day in December to pray for the ministry of the church around the world.
Offering The Christ's Birthday Observance Offering is collected the Sunday before Christmas as a gift to the Christ Child. The money collected touches nearly every ministry in the Church of God.
Why should our church participate in the Christ's Birthday Observance?
• Focus on Christ during the season of Advent (which often overtaken by commercialism). • Share the story of Christ's birth. • Celebrate Advent in concert with Church of God congregations around the world. • CBO has deep roots in the Church of God. The Observance, which began in 1949, continues to be one way Church of God congregations come together for the benefit of the Kingdom. • In addition to prayer and devotion, CBO offers an opportunity to give to the combined ministry efforts of the Church of God in the largest offering in the Church of God.
You will receive in the mail a Christ Birthday Observance letter and envelope for the offering. There will also be extra envelopes available in the church narthex on the welcome table or you can ask an usher for one. Our church goal for the Christ Birthday Offering is $2,000.00.